HUD Homes / VA Homes :: Purchasing
Looking to purchase a home for a good price? You've made a good decision to consider HUD/VA properties. Because they have been foreclosed, the government is eager to sell them, and they are often available at less than full-market value.
Questions for deciding if a HUD home or VA home is right for you:
1) Are you comfortable with home repairs?
HUD and VA homes are sometimes not in the best conditions when they are reposessed. You should get a full home inspection before you buy, so you are prepared for any needed repairs to the home.
2) Are you prequalified with a mortgage broker or lender?
These kinds of properties sell quickly. If you make an offer and are not prequalified for a loan, the seller may decide to accept an offer from another party that already has approval.
3) Are you willing to spend a great deal of time searching?
You probably won't find the home of your dreams overnight. In some areas of the U.S. you will search for quite a while before finding the right government-owned property. This may be a problem if you need to move or relocate quickly.
If you answered "no" to any of the questions above, you may want to rethink your strategy of buying a HUD or VA home.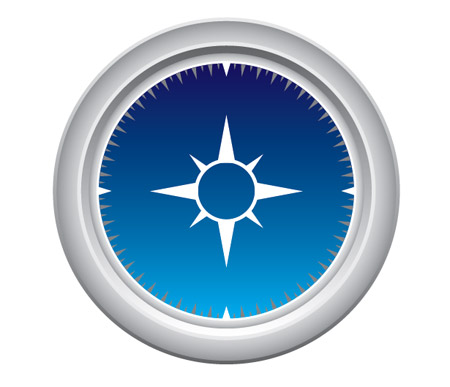 Mortgage Calculator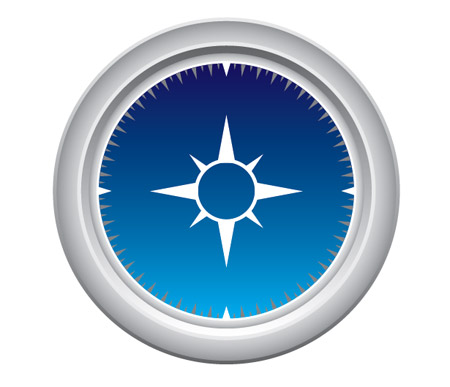 Find Homes - Listings by State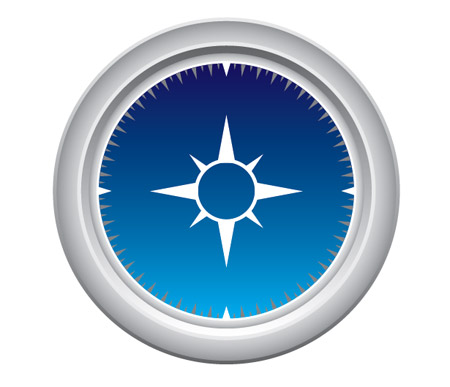 HUD and Foreclosure Books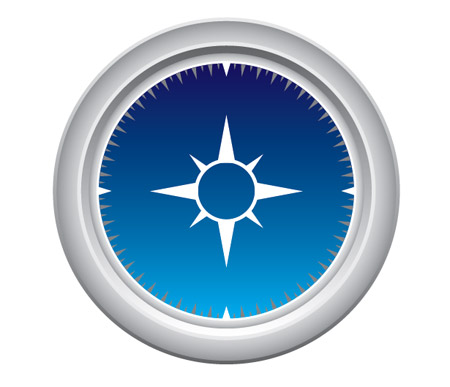 Government Foreclosure Resources