HUD Homes / VA Homes :: Information
New Information: How to Avoid Foreclosure
On this site, you will find: information about Purchasing a HUD or VA home, a search feature and listings, by state, for homes throughout the U.S., information on mortgages and lenders, and a mortgage calculator.
HUD homes and VA homes are two types of homes owned by the U.S. Government and offered for sale to potential homeowners and real estate investors. The draw of HUD and VA properties is that they can often (but not always) be purchased at a significantly reduced market value.
There are also other U.S. Government agencies that have homes to sell. In addition to HUD and VA, the following departments also maintain inventory of available properties:

Federal Deposit Insurance Corporation (FDIC)
Internal Revenue Service (IRS)
U.S. Army Corps of Engineers
U.S. Customs
U.S. Marshals Service
The Department of Agriculture Rural Development
At any given time, there are around 30,000 to 40,000 homes in HUD and VA inventory. They can be found in every state, as well as Puerto Rico, Guam, and the U.S. Virgin Islands.
If you are representing a nonprofit organization that deals with housing issues (i.e. a homeless shelter, community housing initiatives, etc.), HUD also offers a special sales program that offers the properties at an additional discounted price.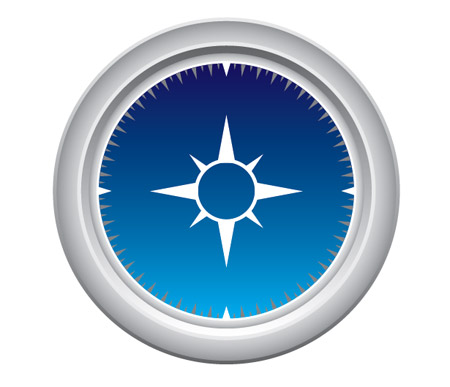 Mortgage Calculator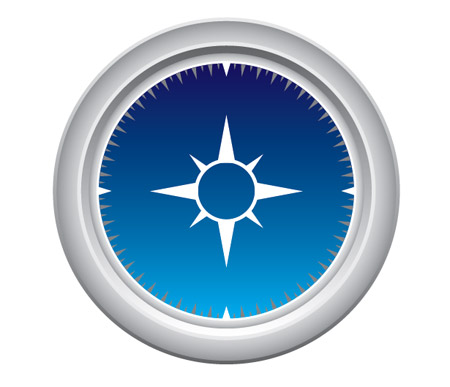 Find Homes - Listings by State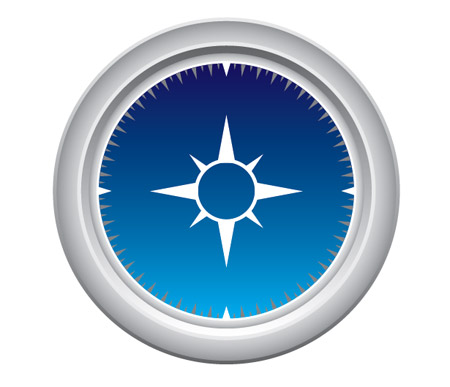 HUD and Foreclosure Books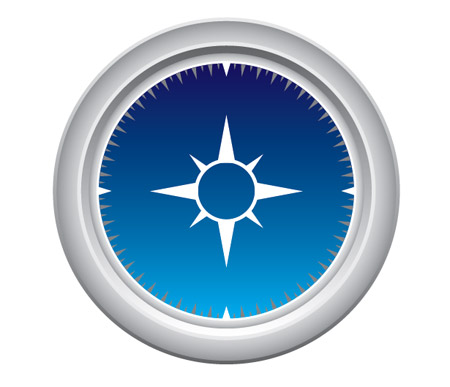 Government Foreclosure Resources


What is a HUD Home?
When someone with a mortgage insured by HUD cannot meet their payments, the bank or lender forecloses on the home. HUD takes ownership of the property by paying what is owed, and then HUD sells the home at market value as soon as possible.

What is a VA Home?
Similar to HUD, a VA home is a property that was financed using a VA guaranteed loan. When the owner fails to pay the mortgage, a foreclosure takes place and the VA sells the home at market value.
HUD - Helping Build Communities
Police officers, teachers (pre-K through 12th grade) and firefighters/EMTs can help with community revitalization and becoming homeowners through HUD's Good Neighbor Next Door Program. Through this program, HUD provides an incentive in the form of a discount of half off the list price of the home. In return, the buyer must commit to reside in the property for three years as their sole residence. Eligible homes located in designated revitalization areas will be listed exclusively for sale through the Good Neighbor Next Door program. These properties will be available for purchase through the program for five days. More Information ...